Recreational music with Ringway organs
Science proves the value of learning to play a musical instrument throughout life - especially as we age. These stylish and compact instruments make it easy to make music making fun.
Home entertainment organs
Easy to play and full of fun
Full of fun
Have you wished to be part of a jazz big-band, the conductor of a Latin ensemble or a symphony orchestra? The new Ringway models make it easier than ever to make your dreams come true.
Contact us to discuss your specific requirements and arrange a demonstration of a Ringway home entertainment organ.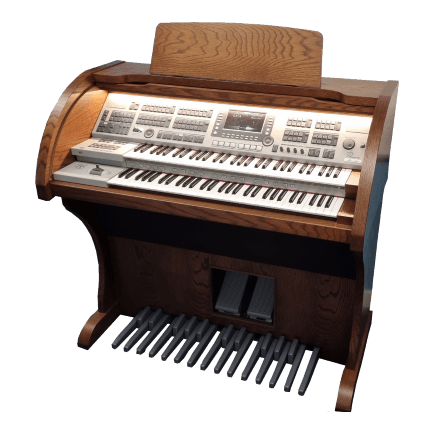 The Ringway Maestro
Maestro
The Maestro features sounds and styles designed and programmed by artists from the UK and Europe to suit musical genres old and new.
There's hundreds of different instruments from different countries and eras.
The wide variety of rich, traditional organ sounds exclusive to the Maestro, will satisfy those who enjoy American style organ sound.
Arrange a personal demonstration of a new Maestro in Brisbane or Melbourne.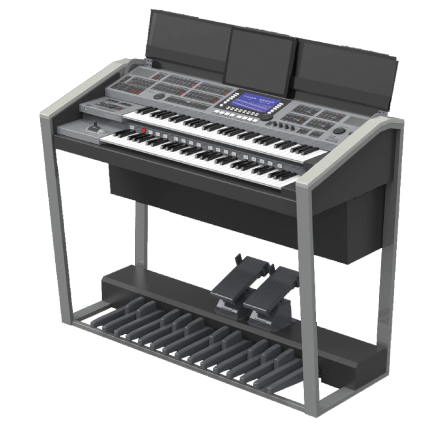 The Ringway A-2000
A-2000
The new Ringway A-2000 features 191 editable styles and 370 editable sounds.
Fully automated accompaniments and pre-programmed sound settings make this ideal for a novice or a professional.
You can even 'split' the keyboards and the 25 note pedalboard with separate sounds in different regions.
Record and replay MIDI and WAV files.
Deluxe European keyboards and an outstanding audio system result in the best value for money in a modern home entertainment organ.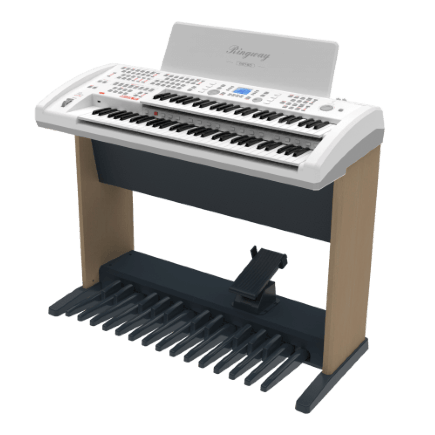 The Ringway RS-760
RS-760
The new Ringway RS-760 is a compact, elegantly styled instrument for today's living, with rich clear sounds to inspire all musical tastes. Featuring 100s of realistic voices and rhythms, plus 191 automatic backing styles to make you sound like a pro!
One finger or multi-note chord accompaniment will fill out your performance. Catering for the novice to the seasoned player, it allows you to capture your favourite sounds and recall them with the push of a button. Recording and data storage on USB memory device allows the capture of your performance instantly.
Ringway Tech (Jiangsu) Co. Ltd.
Ringway Tech designs and manufactures professional electronic musical instruments and related products
Their production facility occupies 60,000 square metres and employs 600 people