Organ news and events
News and events relating to the world of organs
Competitive Comparison by Allen Organ Company
Expanded Sound Matrix Voice Library
Allen organ in Vatican - Christmas 2017
New digital organs in Newcastle
Newcastle
Newcastle
Join us for a weekend of organ activities; concert, hymn sing, workshops.
Hear a new Allen organ (USA) and a new Content organ (Netherlands) side-by-side.
For more information please phone or SMS Jim on 0412-758651
Date
November 16, 2019 @ 10:00 am - 6:00 pm
Venue
St Mary's Catholic Church
54 Perkins St Newcastle
Newcastle NSW
Price
Free event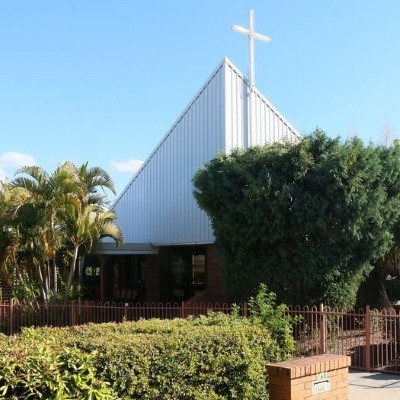 The Aspley Uniting Church
From Piano to Organ
Aspley
Aspley
A series of workshops for church musicians on converting from piano to organ.
Keyboard technique – Playing the pedals
Selecting stops – Playing hymns & songs
Organised by the Organ Society of Queensland in conjunction with Aspley Uniting Church.
Dates
November 18, 2017 @ 9:30 am - 11:30 am
November 25, 2017 @ 9:30 am - 11:30 am
Venue
Aspley Uniting Church
748 Robinson Rd
Aspley QLD
Price
$30