Our team of organ experts
Over 40 years as organists and over 30 years in organ sales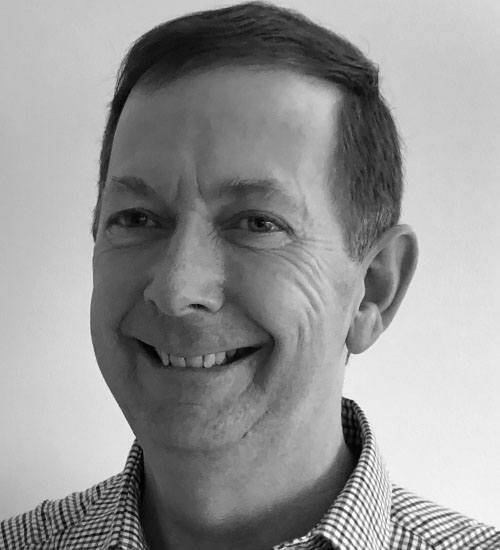 Jim Clinch
Managing Director
Jim
Jim started playing electronic organ in the 1970s and became popular playing in his local parish church and local organ clubs.
Since 1985 Jim has helped hundreds of people fulfill their dream of learning to play the organ or acquiring their dream instrument.
He enjoys conducting classes and workshops to help organists get the best from whatever instrument they may play whether at home or in church.
Jim has more than 30 years experience playing and selling a wide range of organs. It is this experience, seeing brands come and go, that has influenced his decision to sell Allen, Content and Ringway organs.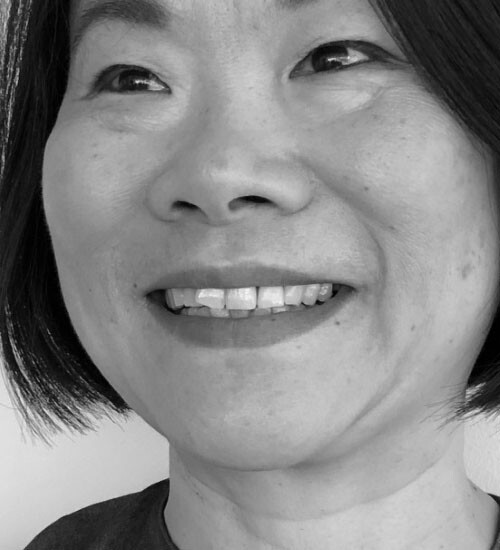 Carmen Cheong-Clinch
General Manager
Carmen
Carmen has completed her doctoral research which investigated the music listening engagement of young people with mental illness. Previously she worked as an education specialist, professional musician and music teacher. Since Jim started selling Allen organs in 1994, she has been actively involved in and supportive of the business.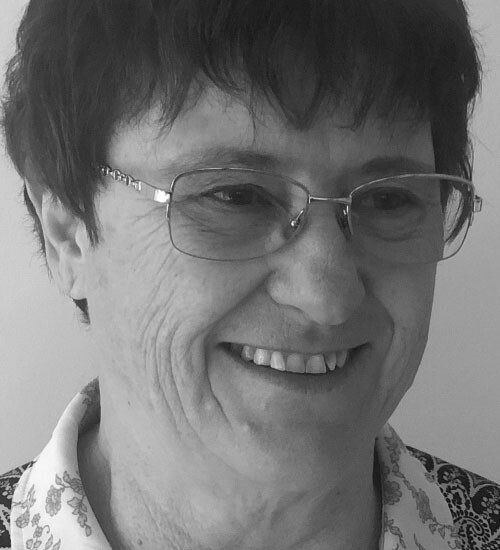 Godelieve Ghavalas
Sales consultant classical organs Sydney
Godelieve
Godelieve is an experienced church musician, music teacher, accompanist and concert artist located in Sydney. She is especially interested in inspiring and teaching young people to play the organ. Godelieve is available to assist people in the Sydney area with enquiries about Allen organs.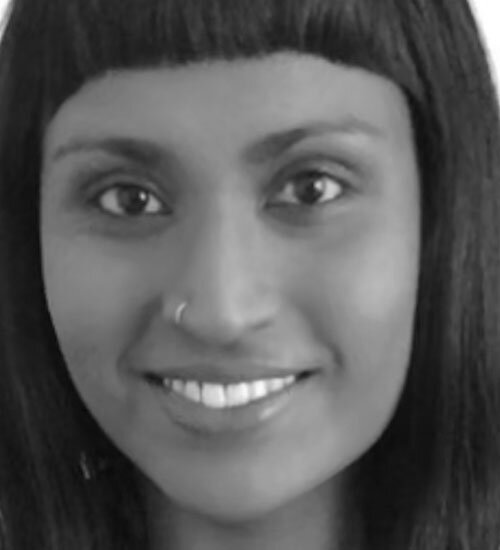 Claudine Michael
Sales and technical consultant Sydney
Claudine
Our Sydney based team member Claudine Michael is a professional musician and sound designer with interests in church and organ music, electronic music and composition. Claudine is used to working with music-technology, is familiarising herself with Allen's latest goodies AND she's learning to use the Allen DOVE voicing software.
Claudine owns an Allen organ and because of her past experience with home organs, is our Sydney Ringway organ specialist.
Cassandra Cordero
Sales and technical consultant Illawarra region
Cassandra
Cassandra is our team member for the Illawarra region of New South Wales and she's based in Wollongong. Cassandra has qualifications in piano and education and has been a committed church musician for several years. She's available to teach piano, organ and many technical aspects of the operation of Allen organs.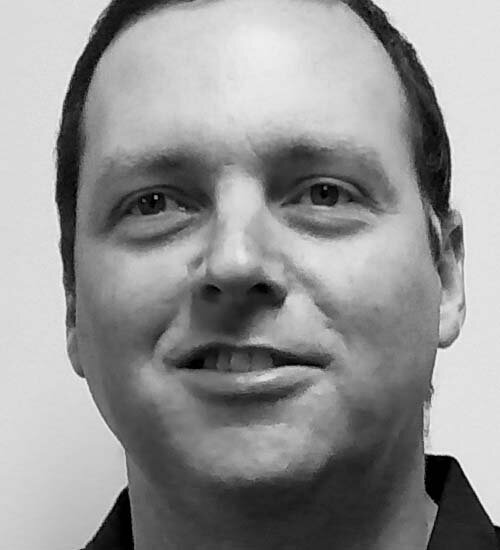 James Oldershaw
Service Manager
James
James has been servicing Allen organs in South East Queensland for several years now and has a wealth of knowledge of computers and electronic equipment. We're delighted that he has accepted the role of Service Manager for all of the organs that we import and sell across Australia.
Matthew Whatson
Service engineer Sydney & Central Coast NSW
Matthew
Matthew has a keen interest in both Classical and Theatre organs, is a dedicated church musician and has completed his apprenticeship as a radio/electronics technician.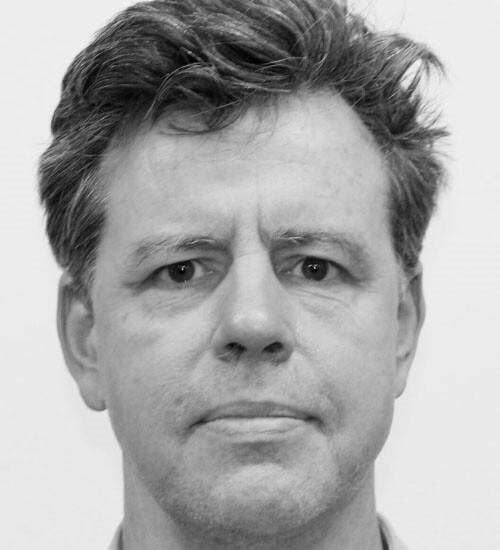 Stan Holroyd
Senior Service Engineer Sydney
Stan
Stan has been playing and servicing electronic organs for many years and specialises in amplifiers and audio equipment. He's in great demand servicing electronic musical instruments in the Sydney metro area.